Two Countries malayalam Movie Review | 2 Countries Film Review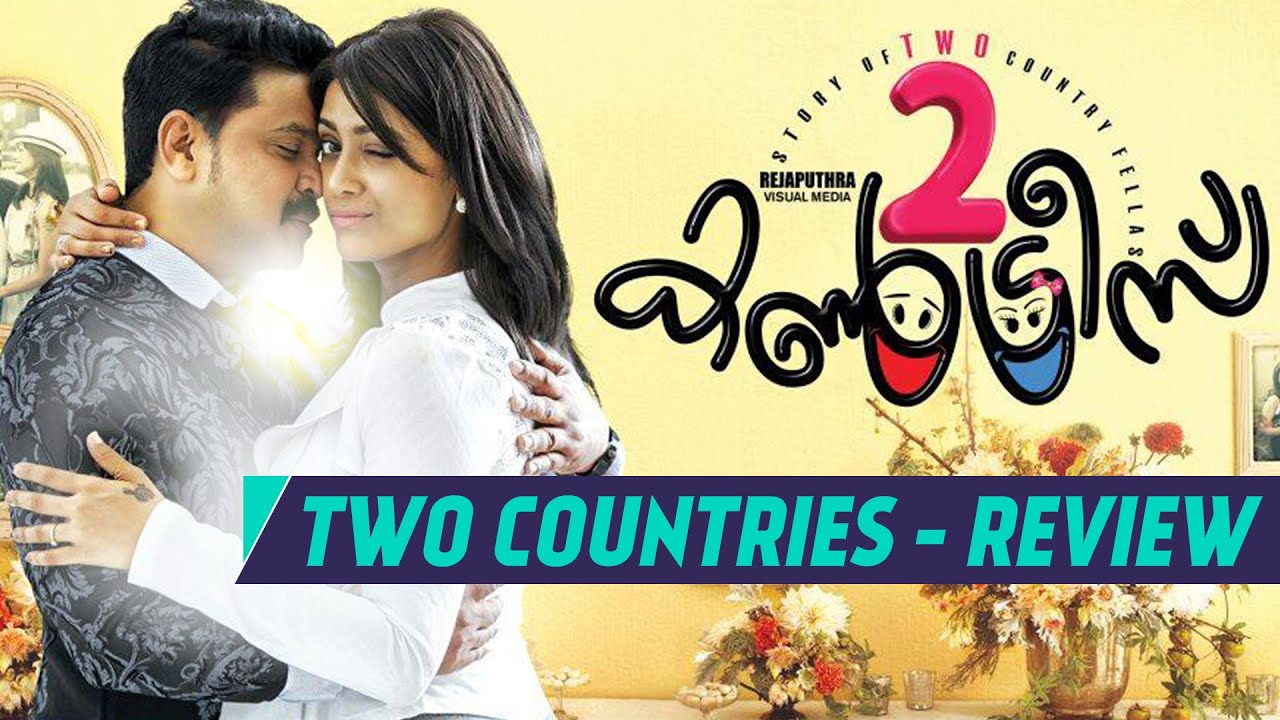 After a Rally of flops, The Malayalam Family Hero Dileep again hits the theater with his movie "2 Countries". we can say in simple words, It is the combination of his movies Life of Josootty and My Boss. In the movie Life of Josooty, he went to New Zealand after his Marriage. In two Countries, he went to Canada after his Marriage. josooty telling a serious story but this movie is just for comedy mainly focusing family audience like my boss. With his natural style of acting and ability to attract families, this movie is creating a way to actor dileep to come back.
It is the second film of Dileep and director shafi team after "Marikkundoru Kunjadu" released in 2010. Dileep, Vinaya Prasad, Bhavana, Biju Menon, Vijayaraghavan were the main actors in that movie. Vijayaraghavan and Vinay Prasad continues in 2 countries also.
Mamtha Mohandas is plays the female lead role in the movie while Aju Varghese is the heighlite of the movie who acts as the best friend of hero Ullas. Suraj Venjaramood, Mukesh, Jagadeesh, Ashokan, Isha talwar, Shobha Mohan handling different characters in the movie.
Another highlite of the movie is it's shot location that is Canada. The canadian life styles, Canadian peaples, Family Relationships are reflected in this movie.